hey all,
i have been super busy trying to get my store set up and stuff but i thought i would give u guys a look at the FREE minikits and cu items you can get designed by me when u participate in some of the challenges over at busyscrappin. you have to register on the 1st at the site and then read all the details about the challenges but below are the previews of the items u get when u complete my challenges.
everyday item challenge freebie: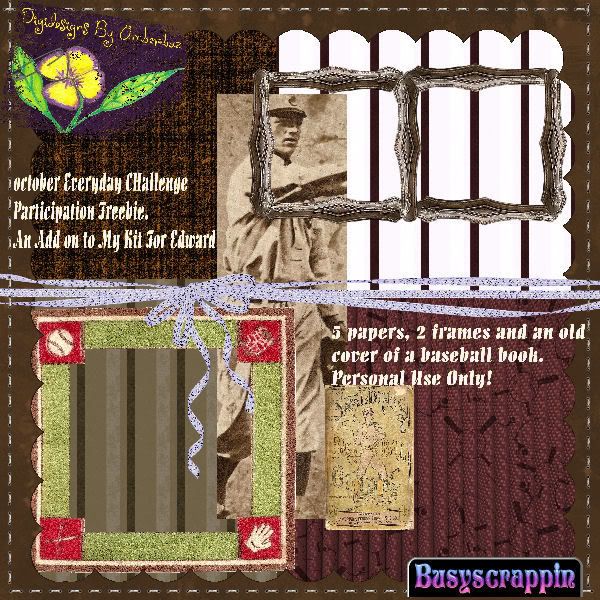 badge book template challenge: the sketch.template i created is cu!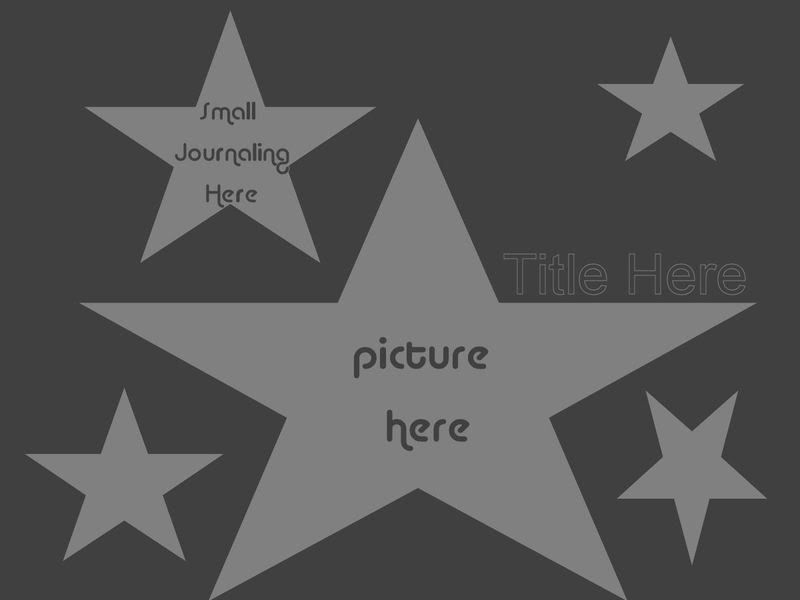 fave drink challenge: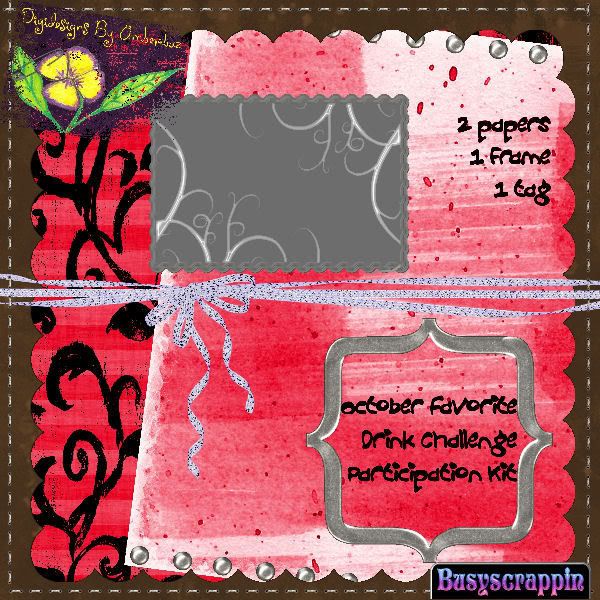 fave food challenge: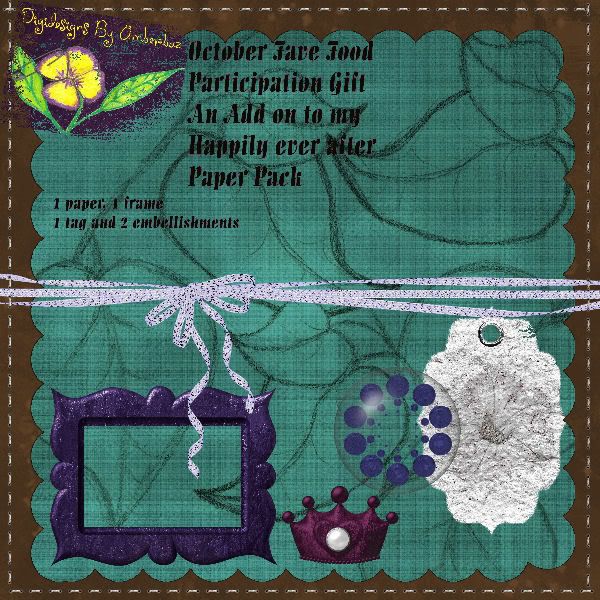 numbers challenge: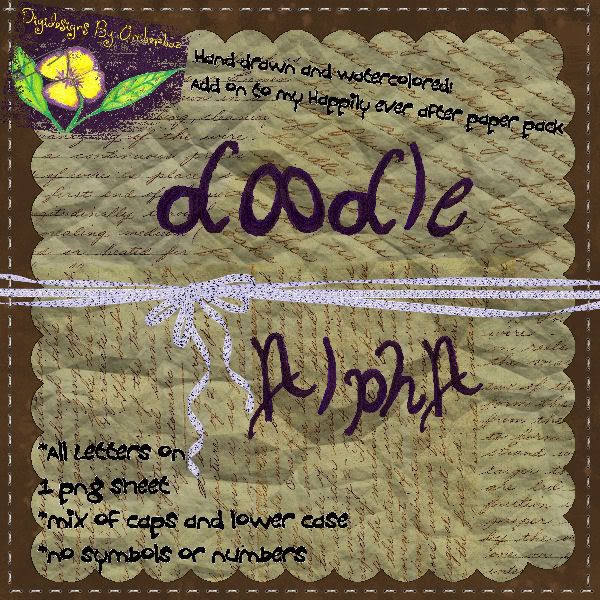 animal challenge: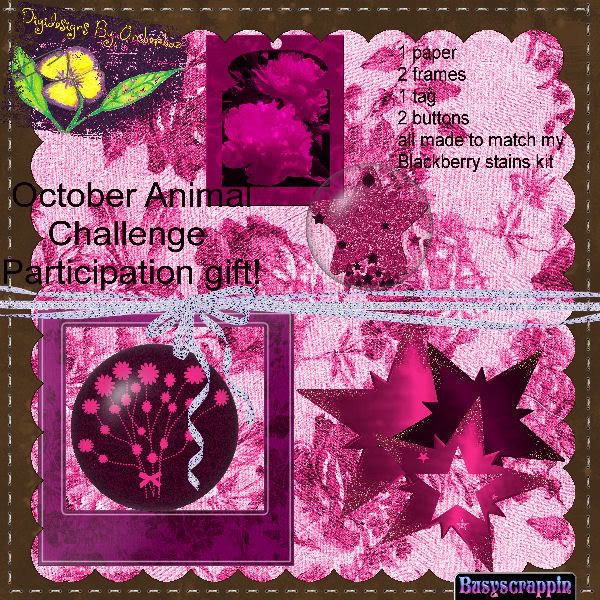 scrap therapy challenge:
scripture/inspirational topic challenge: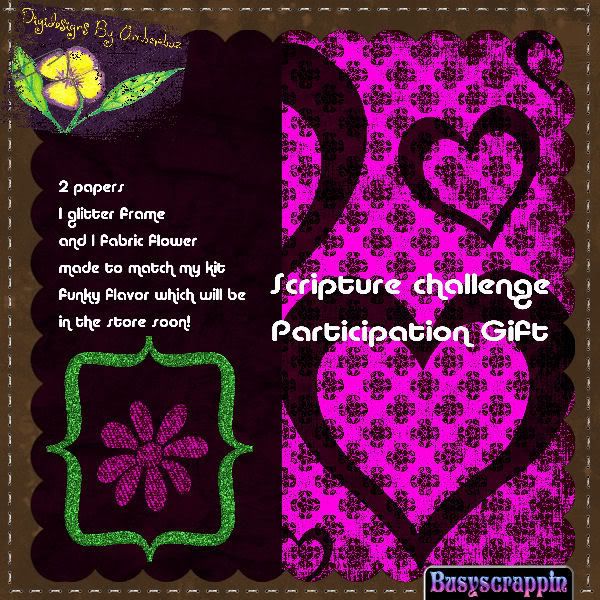 cu stock images song lyric: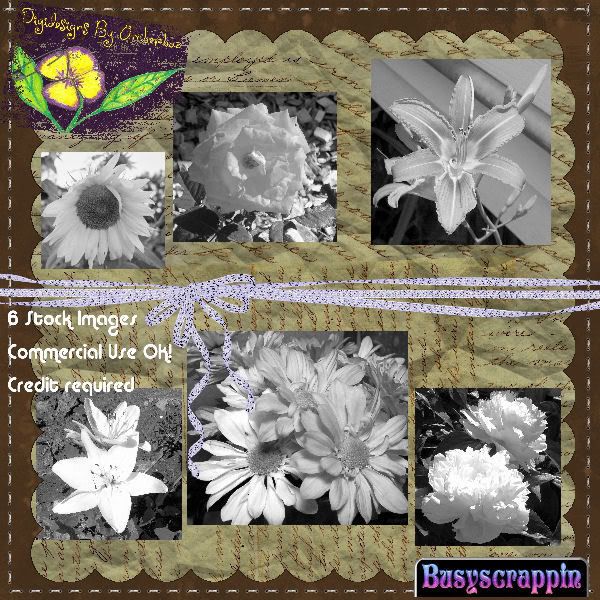 scraplift challenge: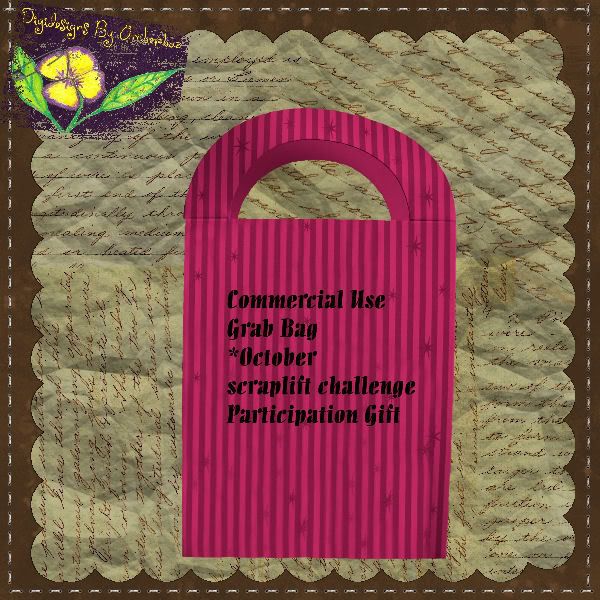 word art pack needed for the scripture challenge. everyone gets this just visit the forum!
a new kit is almost ready so stay tuned for some freebies soon! check my store out over at
busyscrappin
.
i design under the name digidesigns by amberbaz.
the forums are
here
, go check them out tomorrow!